Bible College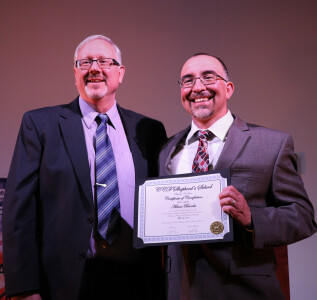 At Cross Christian Fellowship practical Christianity is our passion.
We believe what we teach has to work in the real world.
We believe in thinking Biblically but differently about everything else.
The way we think differently is by having a Shepherd School that is simple to do, is mentor driven, has no standard tests or grades but prepares men to have deep character and thinking.
Why You Should Attend
So If you are reading this you must feel that you or someone you know has a calling on their life.
The question is how do you take that calling to the reality of shepherding God's flock? Not everyone is called to a formal four year seminary.
I believe there is a distinct need in the body of Christ for personal discipleship in developing shepherds for God's flock.
It is not enough to be engrossed in academia and sent out without practical experience and personal guidance. Therefore the purpose of the Shepherd School is to have a small group of called and dedicated men to be trained personally by me from start to finish.
The training will consist of classroom education, practical ministry and personal time with me.
There is no guarantee the men chosen will become pastors but some will undoubtedly go on to plant churches and others will end up on a church staff somewhere. In a training environment like this we can keep costs low and equipping high. Once learned this method can also be easily duplicated in any church in the future to raise up other shepherds.

The type of student that we are looking for:
· Those who desire to allow the Holy Spirit to conform them into the image of Jesus Christ.
· Those who are open to be and do whatever God may call them to be or do.
· Those who desire to put themselves under leaders in order to become one.
If this describes you and you feel that God is leading you to attend Shepherd School , then we invite you to apply. Please apply early as there is limited space and the application process includes an interview. Not all who apply will be accepted. Because this school is a mentorship program it is for men only.
May God bless you richly with His abundant love.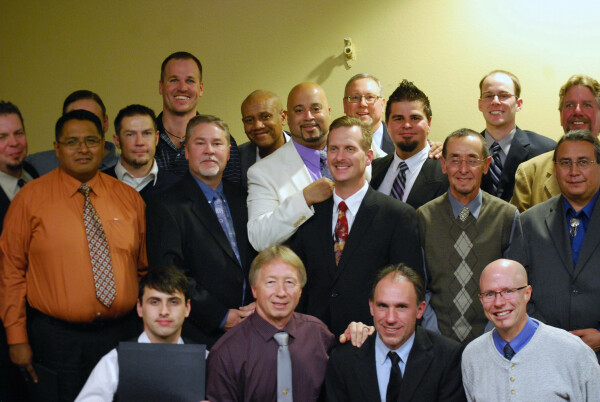 Pastor Scott Thom, President CCFBC