Service Times & Location
Connecting - Growing - Loving
Sunday at 10am for worship, a message and connection time.
It's a time to connect with new friends, grow in life, and learn about the God who loves you.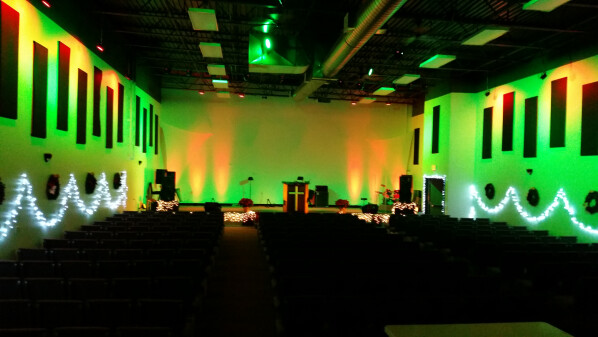 We can accommodate more families – but if you must you can watch online live
When you walk through the doors at Cross Christian Fellowship, our hope is that you feel like you're a part of the community. Our ultimate desire, as a body of devoted followers of Jesus, is to create an environment where people can experience the presence of God in a life-transforming way.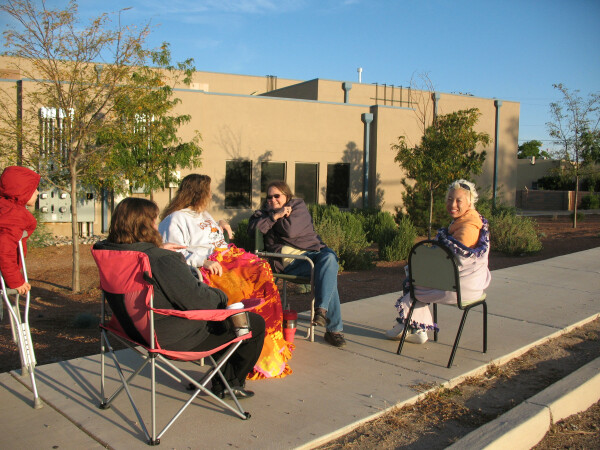 From a k-cup of freshly brewed coffee to our unique and passionate generational ministries, we want to give you and your family the opportunity to get connected. We believe that church is more than a weekend service, it is about allowing every person to engage with God in a personal and intimate way.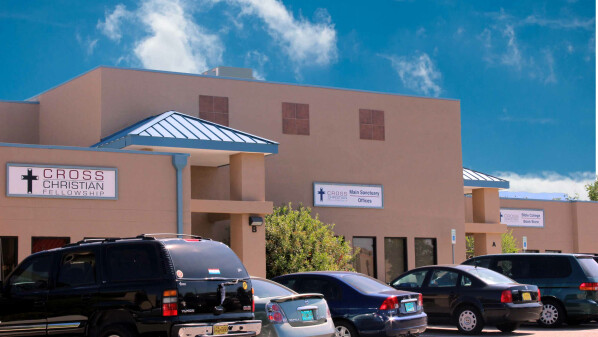 Location
Cross Christian Fellowship
6721 Edith Blvd NE Suite B
Albuquerque NM 87113
GET DIRECTIONS
Service Times
Sundays
10:oo am
Wednesdays
7:oo pm