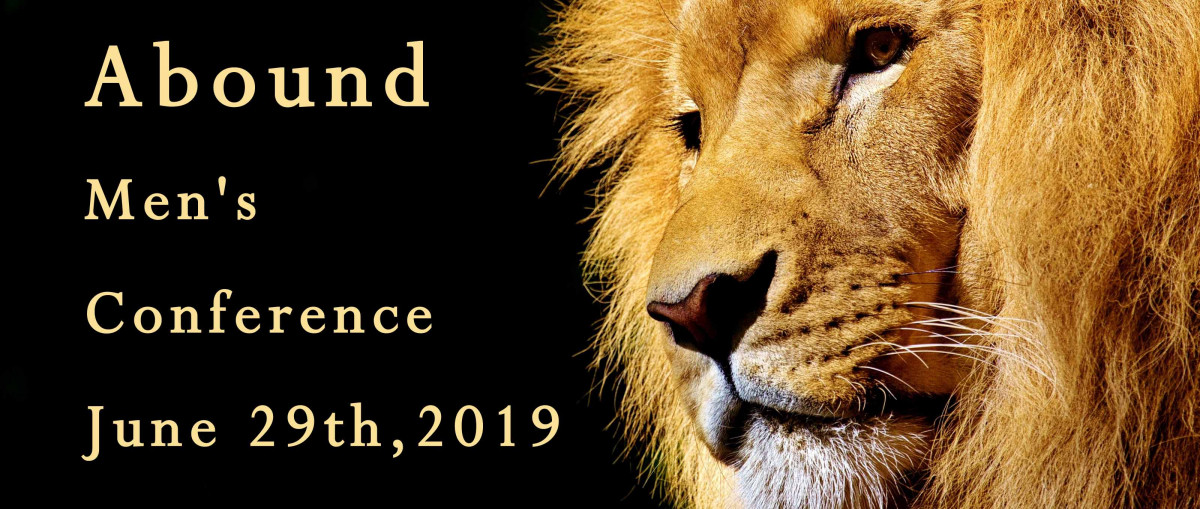 Saturday, June 29, 2019, 9:00 AM - 3:45 PM
But also for this very reason, giving all diligence, add to your faith virtue, to virtue knowledge, to knowledge self-control, to self-control perseverance, to perseverance godliness, to godliness brotherly kindness, and to brotherly kindness love.
For if these things are yours and abound, you will be neither barren nor unfruitful in the knowledge of our Lord Jesus Christ.
For he who lacks these things is shortsighted, even to blindness, and has forgotten that he was cleansed from his old sins.
- 2 Peter 1:5–9 (NKJV)
Men, we are not to be timid in Christ. His divine power has given to us all things that pertain to life and godliness, but we must be diligent to grow in virtue. If we don't abound in it we will not be fruitful.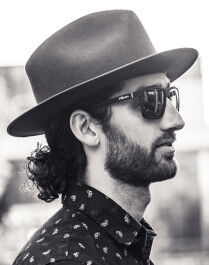 Justin Gambino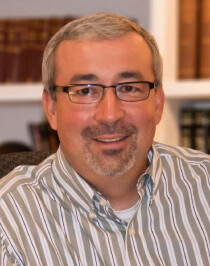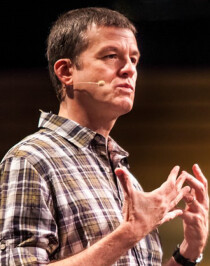 Mike Licona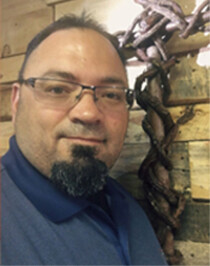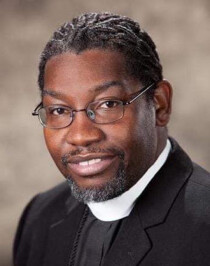 Darryl Clark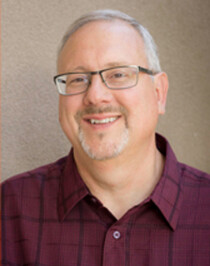 Itinerary
8:00-9:00 Registration for late registrants (Register Below)
9:00 – 9:15 Worship – Justin Gambino
9:15-10:00 Pastor Ray Jaramillo – Abounding in Virtue and Godliness
10:00–10:15 Break – 10:10 Prayer/worship (Justin Gambino)
10:15-11:00 Dr. Mike Licona – Abounding in Knowledge
11:00-11:15 Break – 11:10 Prayer/worship (Justin Gambino)
11:15-12:00 Pastor Darryl Clark – Abounding in Self-control
12:00-1:30 Lunch Break
1:30-1:45 Worship (Justin Gambino)
1:45-2:30 Pastor Chris Torres – Abounding in Perseverance
2:30-2:45 Break 2:40 Prayer/worship (Justin Gambino)
2:45-3:30 Pastor Scott Thom – Abounding in Kindness and Love
3:30-3:45 Worship, communion & Close (Justin Gambino)