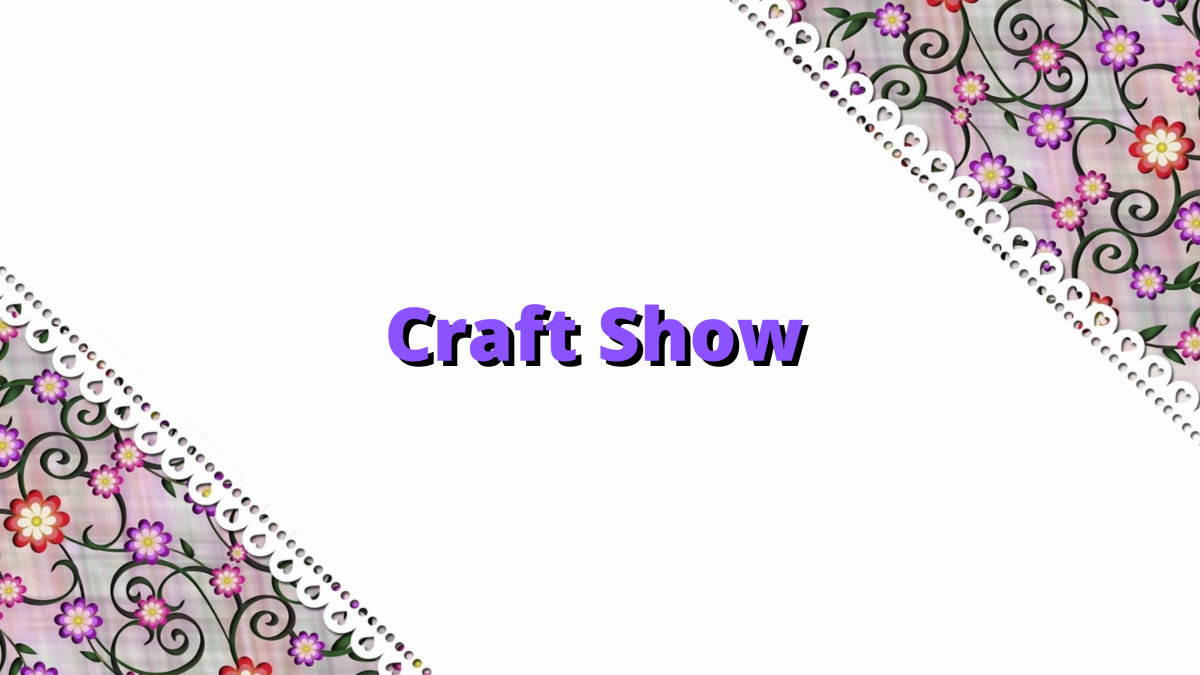 Saturday, November 12, 2022, 9:00 AM - 3:00 PM
Ladies,
Do you have the creative flare? Would you like to sell handcrafted items that you or someone you know have made? We would love to have you and your crafts, artwork, candles, photography, flower arranging, jewelry, essential oil creations, etc! Maybe you are a baker and would like to sell some homemade goodies; that would be awesome too. Set up for your space would be Friday from 1:00 – 7:00 pm. Please advise what time you would be able to setup.
Candles
Fine Artwork
Paper craft
Flower Arranging
Photography
Baked Goods
and much more
To reserve a 6x6ft table and space for your items, please contact Kathy Thom after Sunday morning or Wednesday evening services or by email @ or by phone at 505 990 7588. Registration Fee is $20 and 50% of that will be donated to a local nonprofit ministry here in Albuquerque – TBD. We want this to be an outreach and a blessing beyond just the selling of crafts.
Mark your calendars for a day of shopping with someone you love. 11/12/22 9:00 am – 3:00 pm. There might even be a few surprises!