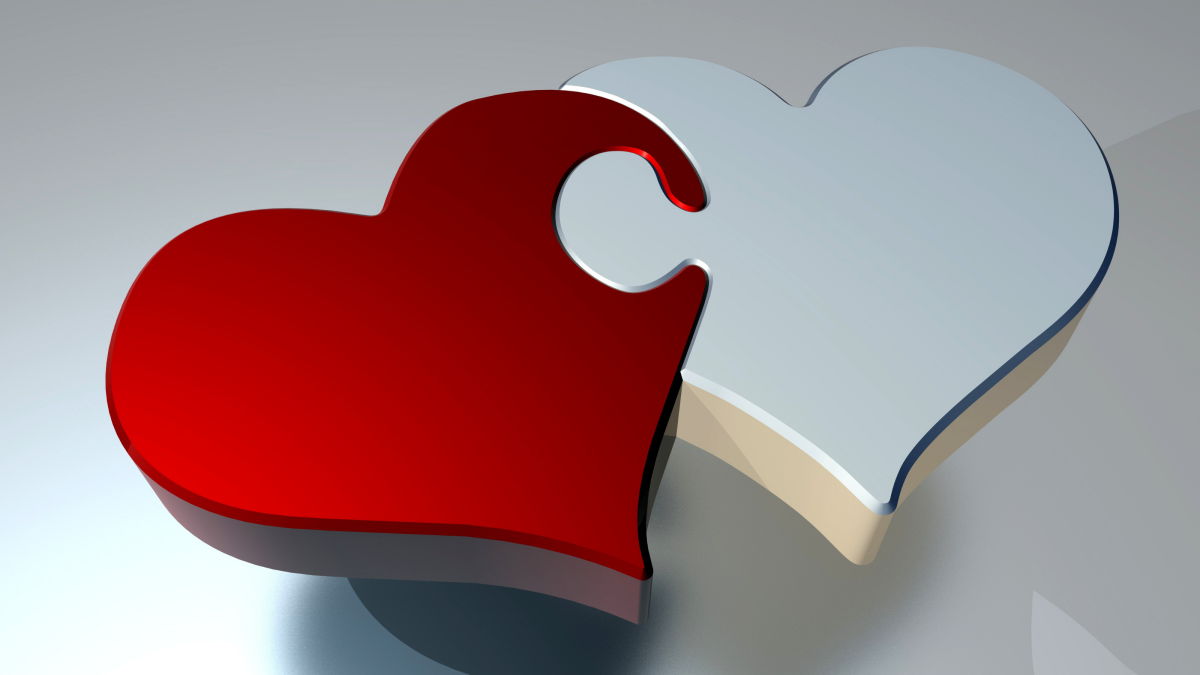 Saturday, October 15, 2022, 9:00 AM - 3:30 PM

Two Become One
As we travel this life, it can be full of hopes, dreams, and anticipation. However, sometimes life storms on our parade. Marriage can be full of hope, but it takes work to bring the dream to life. We have the perfect event to help your marriage work.
Learn to overcome hurts

Learn the two keys for love between husband and wife

Learn how to control your temper

Learn how to communicate effectively

Learn how to rekindle your love
Every marriage at any stage in life can benefit from this marriage event. Anticipate a new beginning in your marriage and life. Make that commitment now for change. Take the storm and make it bloom your hopes once again.
Saturday October 15th from 9am to 3:30pm.
Only $20 per couple
No Childcare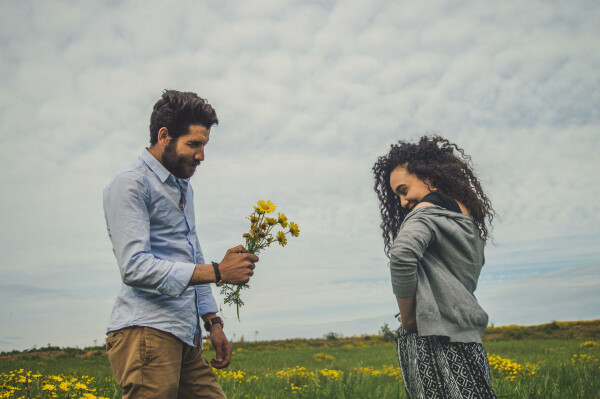 Cross Christian Fellowship
6721 Edith Blvd Suite B Albuquerque NM 87113
CrossFellowship.org
505 990-7588
Register Here