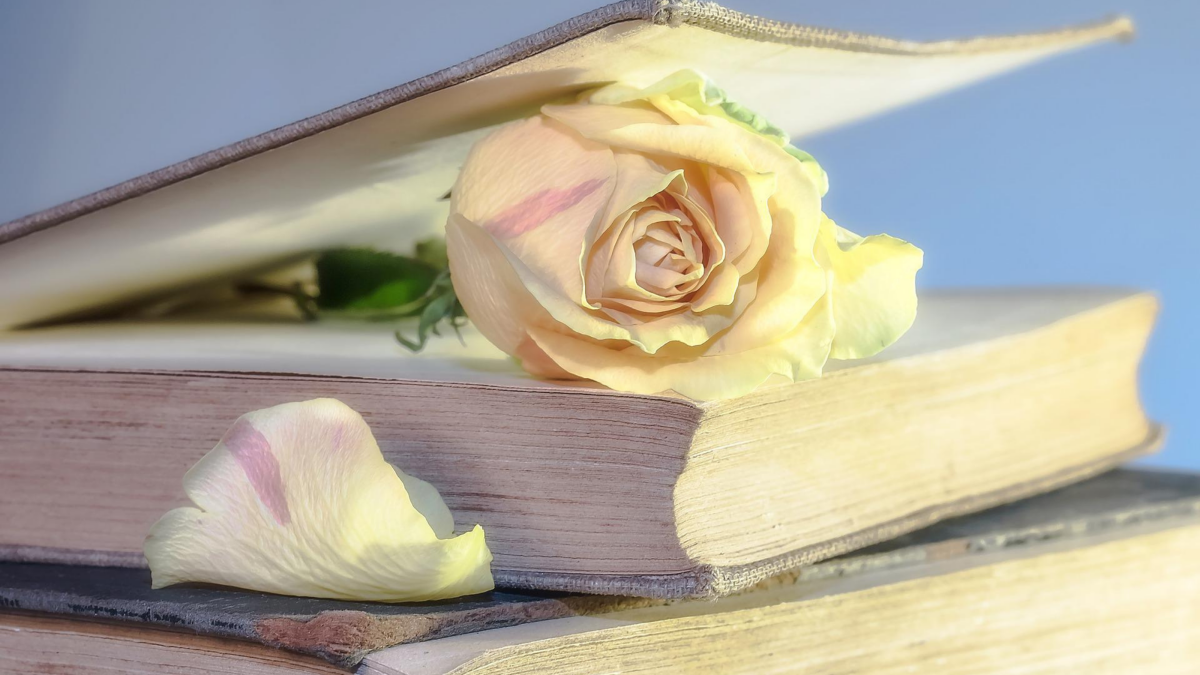 Second Tuesday, from 05/10/2022 to 08/09/2022, 6:30 PM - 8:00 PM
Ladies Book Club
Do you love a good book? We do too! Why not decide now to join us for our ladies summer book club. We'll read some biography, fiction, and Christian life books and get together once a month to talk about the books. Our first meeting will be May 10 and we'll meet on the 2nd Tuesday of each month at 6:30 pm, but we'll meet in a park, (location TBA) and you are invited to bring your own dinner. The first meeting will be an informative gathering to discuss which books to read. Please come with a suggestion and a book to trade with someone. See you in the park!
Time: 6:30 – 8:00 pm
Location: Local Parks
BYO Dinner
We'll have dinner first and then get into a discussion of our book, but at the first meeting please come with some suggestions of books you'd like to read and we'll compile a list for each of the following months. Also please bring a book you'd like to trade with someone.