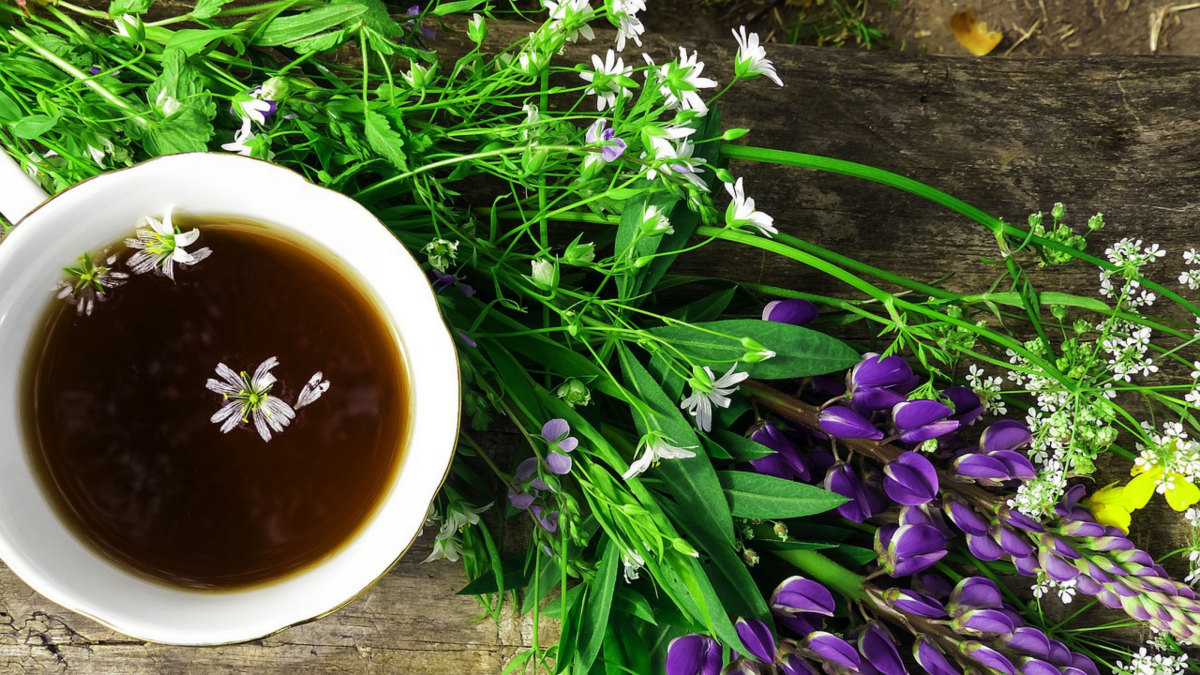 Third Saturday, from 09/24/2022 to 05/21/2022, 11:00 AM - 1:00 PM
Ladies Saturday Luncheon Series - Praiseworthy Living
The Adorned Ladies ministry will be hosting a series of monthly luncheons, the 3rd Saturday of each month (except November) beginning May 21 - November at 11:00 am - 1:00 pm, here at CCF. This will include a message, lunch, and workshop, and, importantly, fellowship and friendship building.
Messages will be centered around the "Praiseworthy Living of God's Woman - based on Proverbs 31. "Charm is deceitful and beauty is vain, but a woman who fears the Lord, she shall be praised." Prov 31:30.
Tickets - $20.00 Costs will cover lunch and any supplies needed for the workshop. Workshops will include how-tos, instructions on a new skill and more. Please invite your friends to join you at these events.