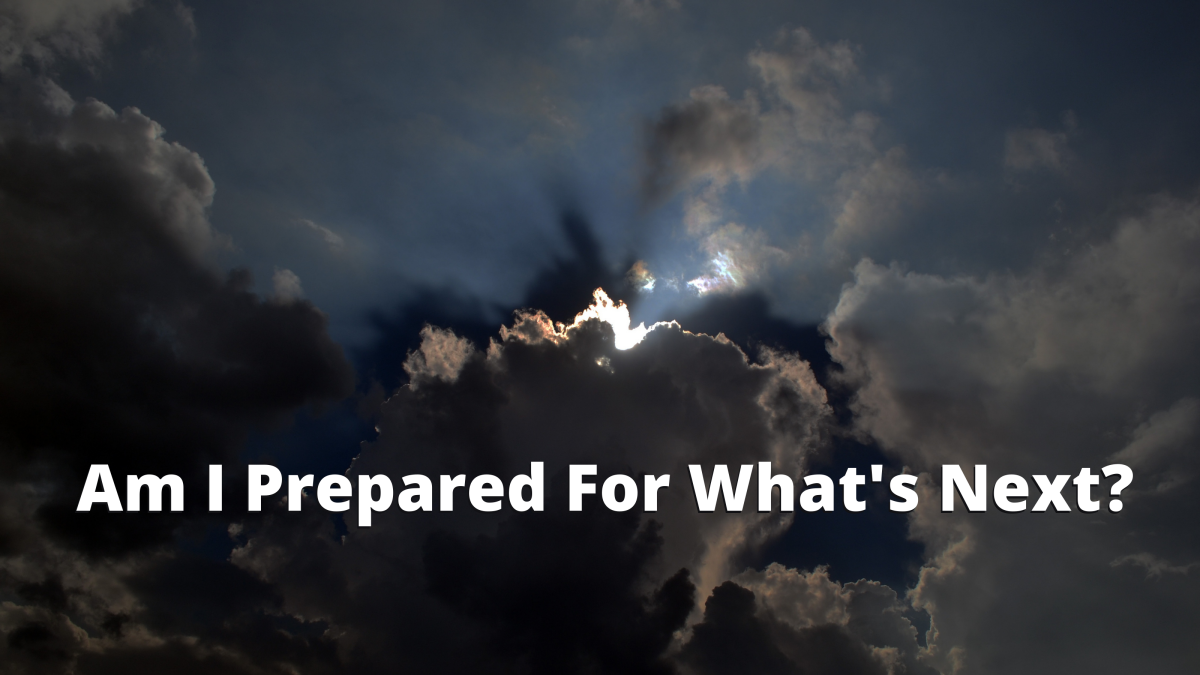 Every Wednesday, from 03/16/2022 to 03/30/2022, 7:00 PM - 8:30 PM
What can I do to be prepared for the next disaster or lock-down?
Be A Wise Steward
Go to the ant, you sluggard! Consider her ways and be wise, Which, having no captain, Overseer or ruler, Provides her supplies in the summer, And gathers her food in the harvest. - Proverbs 6:6–8 (NKJV)
You will learn about:
What are the signs of the End Times?
How can I use this to witness to people?
How do I stay mentally strong?
What should I have in my pantry?
How much should I have to be prepared?
What if the power grid is down for days?
What should I have in backup power?
What about water and other basics?
What should I have for First Aid?
How can I grow a budget garden with the space I have?
Let's not be caught again without being prepared.
sons of Issachar who had understanding of the times, to know what Israel ought to . . 1 Chronicles 12:32
This is a Free three night event on Wednesdays - March 16, 23, and 30.
Learn how to use the time wisely for the Kingdom of God.
Register for this free event.