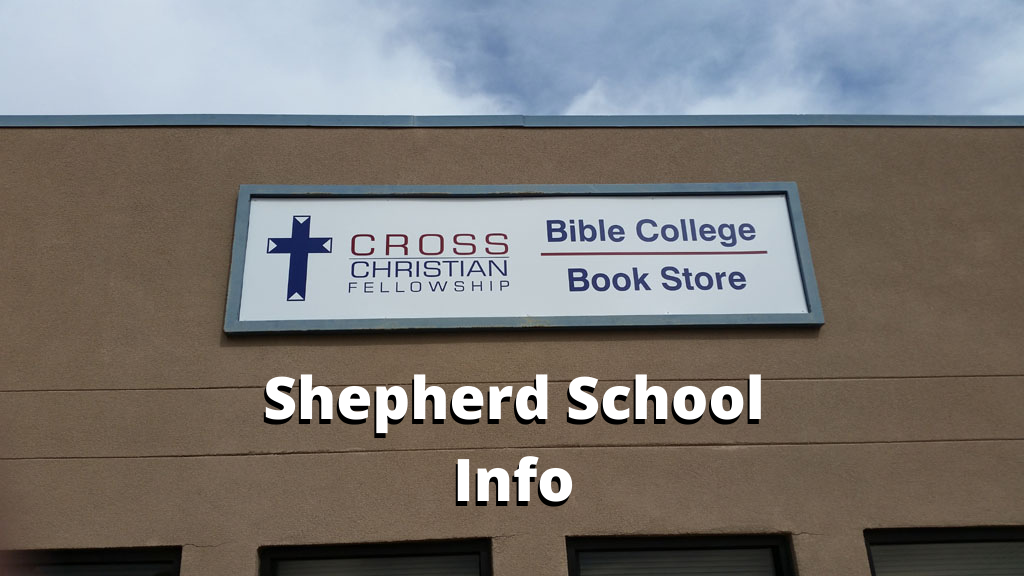 Sunday, December 19, 2021, 6:00 PM - 7:00 PM
Great time to join us for information on the Shepherd School. Bring the family and any questions you may have.
I believe there is a distinct need in the body of Christ for personal discipleship in developing shepherds for God's flock.
It is not enough to be engrossed in academia and sent out without practical experience and personal guidance. Therefore the purpose of the Shepherd School is to have a small group of called and dedicated men to be trained personally by me from start to finish.