Coronavirus Update
Status of Church Activity
Well sort of.
Drive in Church.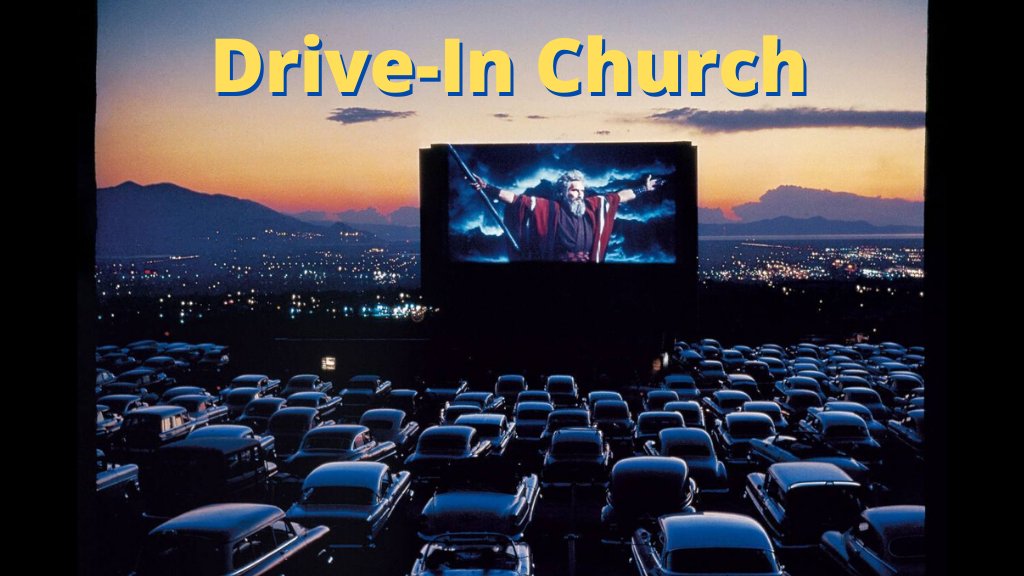 Sunday at 10am come in your car but stay in your car.
Cross Christian Fellowship is monitoring what the health officials are divulging and recommending.
All inside services, meetings and events are postponed until further notice.
Sunday services will NOT be held so disregard that part of the video.
Currently we recommend if you fit into a health risk category or live with a high risk person then it would be best if you avoid coming to church and events even after we open us services again.
Health risk categories:
Breathing issues:
Uncontrolled blood pressure
Need oxygen
Prone to pneumonia
Or
Have slow recovery from sickness
Have compromised immune system
Aged or very young
Use wisdom and caution