Student Ministries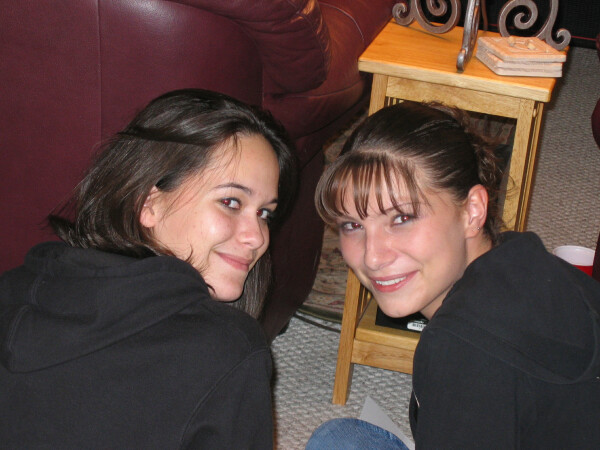 We are dedicated to providing a place for students Junior High-College to connect with God, with other students, and with committed leaders that are dedicated to seeing students grow closer in their relationship with Jesus and equipping them to be the spiritual leaders of tomorrow. We believe that you can't do life alone, and that our students are at a unique time of life where they can grasp the gospel and the impact of having Jesus in their lives.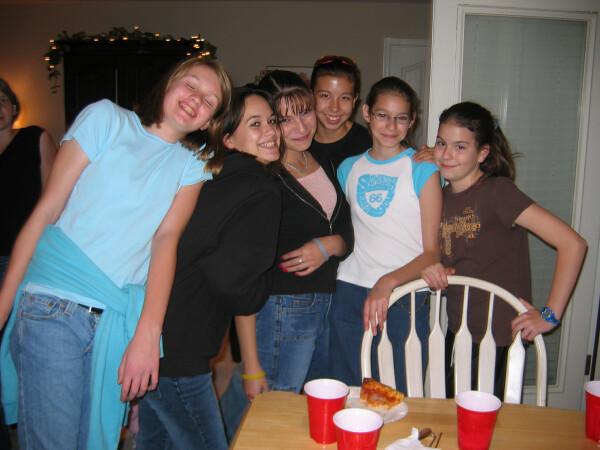 We provide a place where students can be honest, open, heard, accepted, and equipped to live as a light for Jesus. We do this by...
Students Reaching Students
By extending the love of Jesus to friends
By being a light to those in darkness
By igniting the passion for God in each other
Students Teaching Students
By increasing in knowledge of God's Word
By growing in the character of Jesus
Students Equipping Students
By serving the church
By serving the community
By serving each other and the world
Student Ministries
Our Student Ministries are divided by age into three group; Junior High, Senior High, and College with each having a time of worship, prayer, and interactive lessons.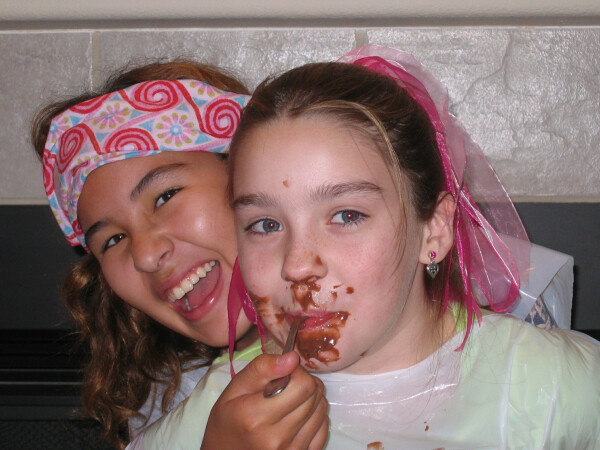 Junior High
Junior high students join us as we present God's word to equip you with biblical tools and training to face the battles on your journey through "Life in Christ". We can't wait to watch what God has for you as your life unfolds and bears witness to the work He is continually doing in you.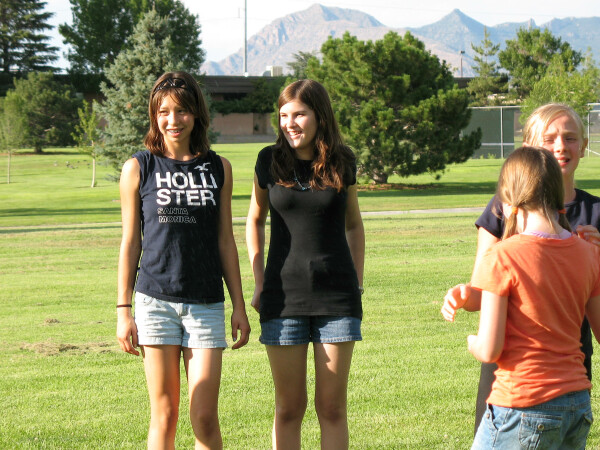 Senior High
Senior high students discover the story God has written for you. We believe each story is breathtaking when we encounter Jesus and His plan for our lives.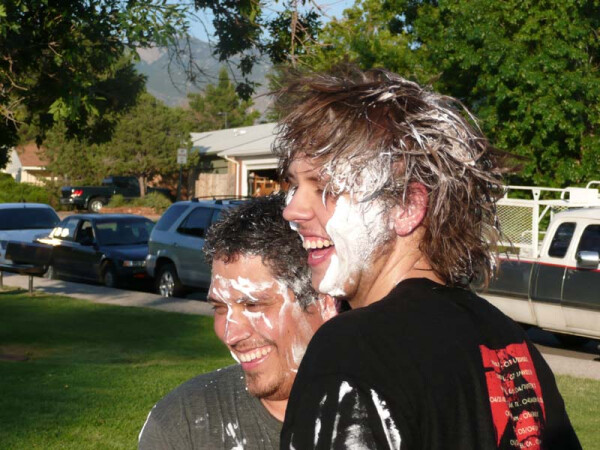 College
College students you are invited to learn, come, grow, and serve together enjoying the community that we all desire.
Learn More
For more information about our Student Ministries, please contact us:
Other Ministries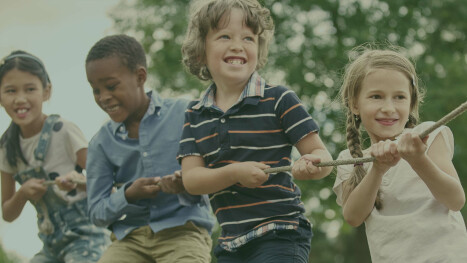 Youth Ministries
Uniquely designed for children newborn-6th grade where the Bible is taught in a creative and relevant way allowing children to grow in their relationship with Jesus.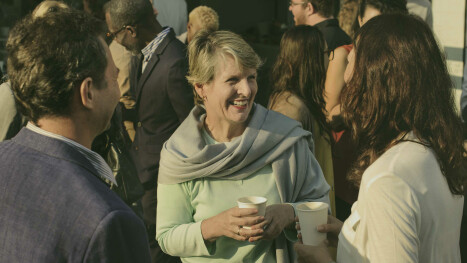 Adult Ministries
Because you weren't meant to do life alone, our Adult Ministries are designed to empower adults to experience connection and foster spiritual growth.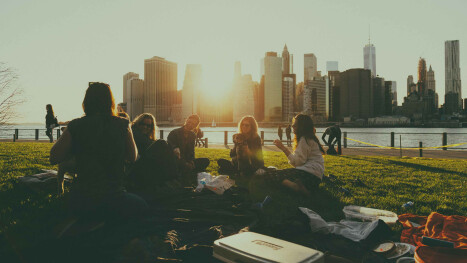 Small Groups
Engage in meaningful relationships by doing life together. Be a part of each others lives, fellowships, and be on mission together.