Children's Ministries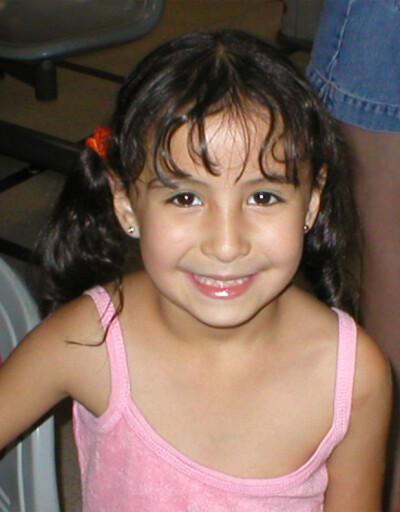 Our Children's Ministries are uniquely designed for children newborn-6th grade. These are in service times at the Cross. We believe children are a blessing from God and we are passionate about creating an environment that is safe, age-appropriate and fun where the Bible is taught in a creative and relevant way allowing children to grow in their relationship with Jesus. We believe this is not just babysitting - it's leadership development. At CCF, we focus on raising up the next generation of leaders who will change the world for the Kingdom.
Your Kids Are Safe
Volunteers at CCF are trained to create an atmosphere where families can confidently leave their children while they are in service. Every volunteer is screened with a background check, and the kids hallway is monitored by security personnel, as well as security cameras. Don't worry parents - we've got this!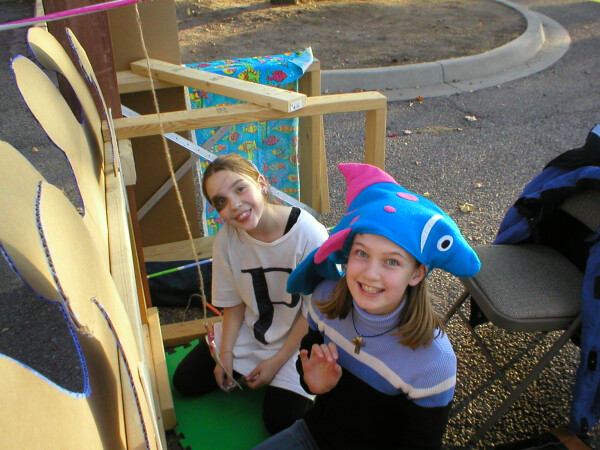 children's Ministries
Our Children's Ministries are divided by age into three groups; Nursery, Preschool and Elementary with each having a time of worship, prayer, and interactive lessons.
Parents are allowed to bring children into the sanctuary. However, we highly recommend infants through 12 years old be placed in Children's Ministry childcare. This way children can learn at their level and parents can concentrate on the study. If children become fussy you can attend to them outside the sanctuary or put them in childcare.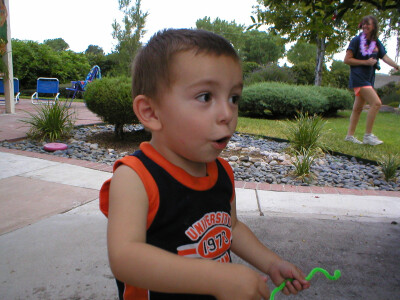 Nursery
The Nursery is geared toward children ages birth-24 months. During your child's visit, they will be cared for both emotionally and physically by our nursery staff. Staff will change diapers, bottle feed, provide a snack, hold, rock and comfort your child throughout their stay.
Preschool
The Preschool is geared toward children ages 2-5. Preschool staff are committed to helping our little ones understand worship and encourage them to talk to God any time and any place. Staff will lead your children through a meaningful bible lesson, followed by an exciting activity or craft. Lessons are kept simple and fun, and focus on one of the following three foundational truths: God made me; God loves me; Jesus wants to be my friend forever. It is our hope that these truths take a firm hold of our children's hearts and are carried with them for the rest of their lives.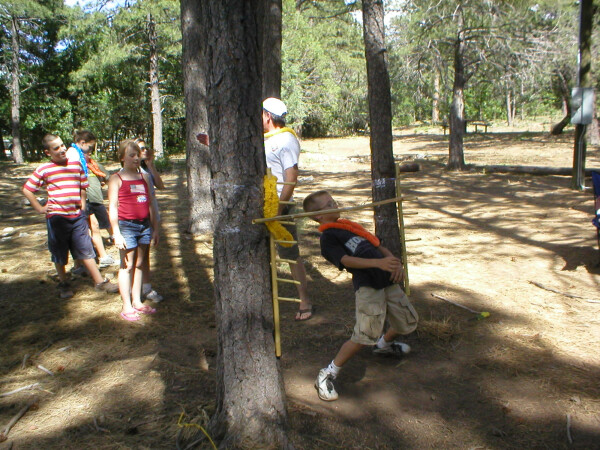 Elementary
Sundays, your children are invited to participate in a safe, fun and purposeful time of worship and teaching to learn more about God. We are committed to helping your child grow in every aspect of their relationship with Jesus and knowledge of His Word. Our staff have a passion for serving in children's ministry and have a deep desire to see children know, love and serve Jesus.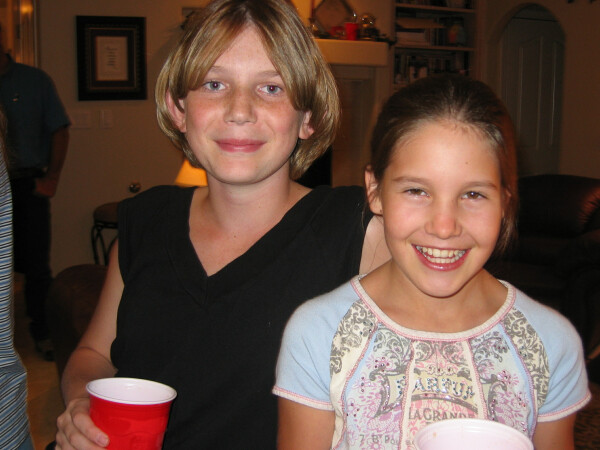 Learn More
For more information about our Children's Ministries, please contact us:
Other Ministries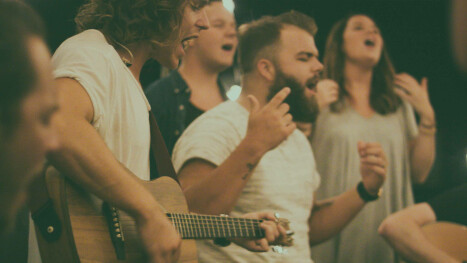 Student Ministries
Students Junior High-College can connect with God, with other students, and with committed leaders that are dedicated to equipping the next generation to be the spiritual leaders of tomorrow.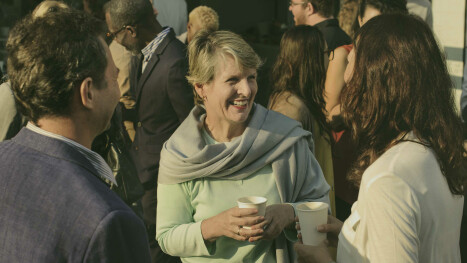 Adult Ministries
Because you weren't meant to do life alone, our Adult Ministries are designed to empower adults to experience connection and foster spiritual growth.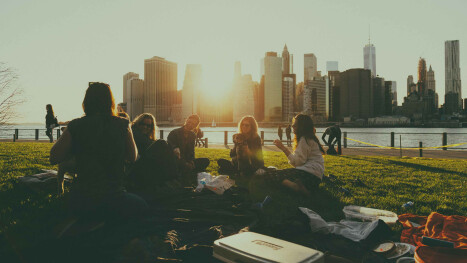 Small Groups
Engage in meaningful relationships by doing life together. Be a part of each others lives, fellowships, and be on mission together.