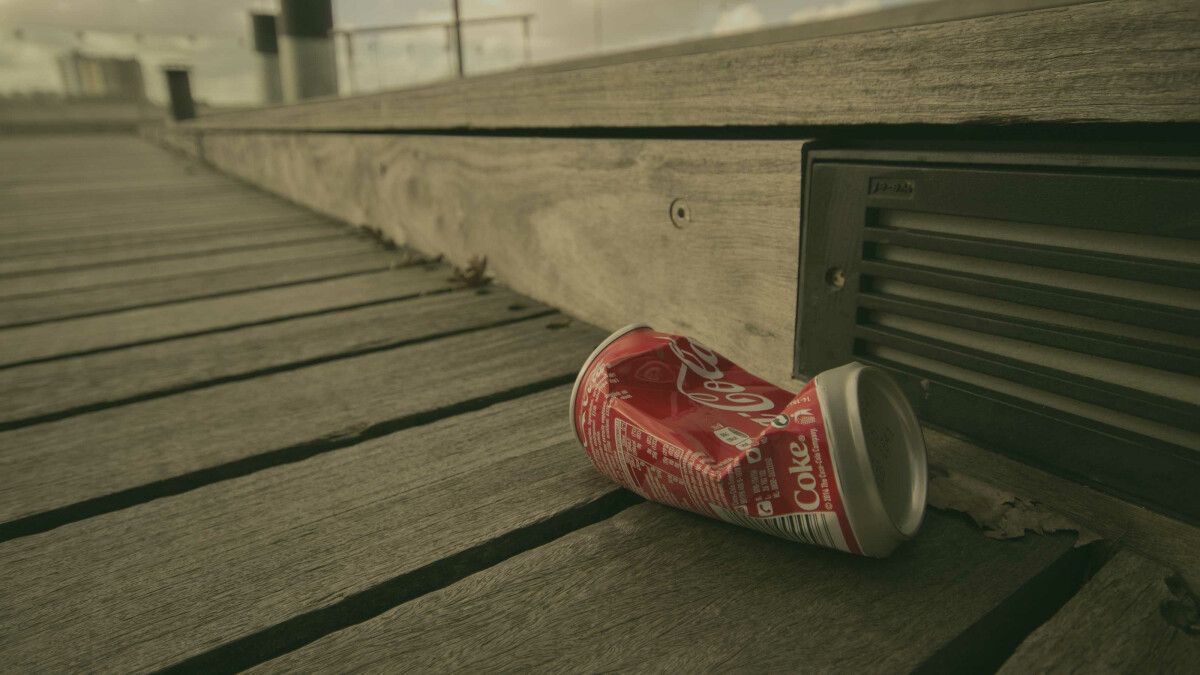 Saturday, March 30, 2019, 9:00 AM - 1:00 PM
Come join us in service to our community as we hold our Shine School cleanup. Meet at Douglas MacArthur Elementary School. We'll begin the organized cleanup around 9:00am. We should be done by 1:00pm. You can help anytime in between.
1100 Douglas MacArthur Rd NW, Albuquerque, NM 87107
Bring gardening tools, trash bags, cleaning supplies.